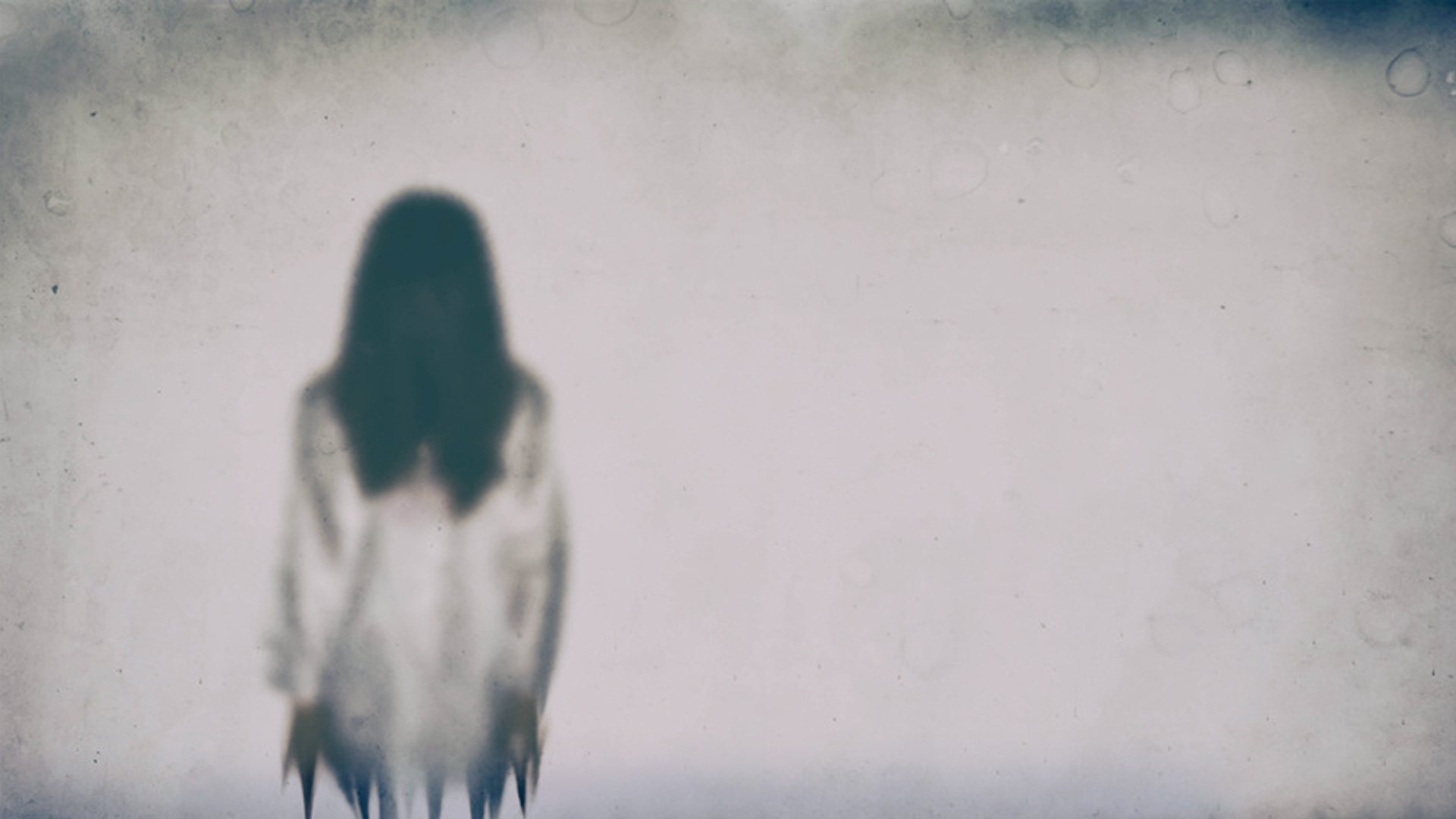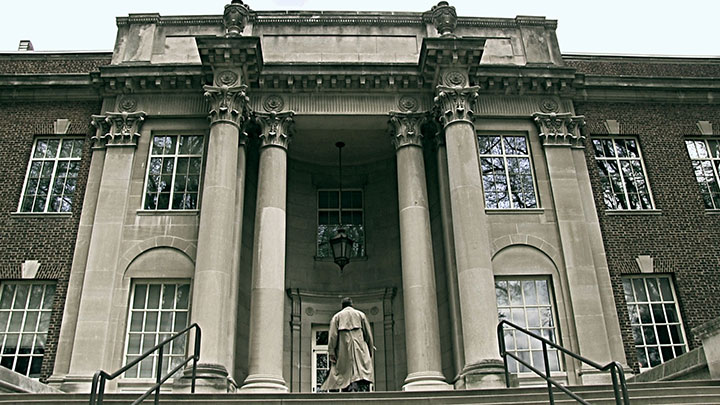 A sleepy New England town is rocked by a series of heinous crimes, and it is up to Detective Matthews (Bob Strouse) to get to the bottom of how they are connected. His prime suspect David (Mercer Bristow) is an escaped patient from a nearby mental asylum, and is anything but cooperative. But as Matthews interrogates David, he soon realizes that the answers to his questions may have deeper roots than he could imagine. Fighting his past demons and his own police department, the race is on for Mathews to link these crimes and solve the mystery, before his world collapses. Will he discover they key to the truth or will everything he thinks he knows shatter right before his eyes?

Run Time: N/A
Format: HDV
Staring: Bob Strouse, Mercer Bristow, Rod Egan
Produced By: David Wigfield
Directed By: Chris Schwartz
Written By: Donovan Schwartz and Chris Schwartz

Status: Post Production
Genre: Psychological Thriller
Funds: Secured
Release Type: Feature Film
Comments: We're hard at work to bring you the next RGF feature!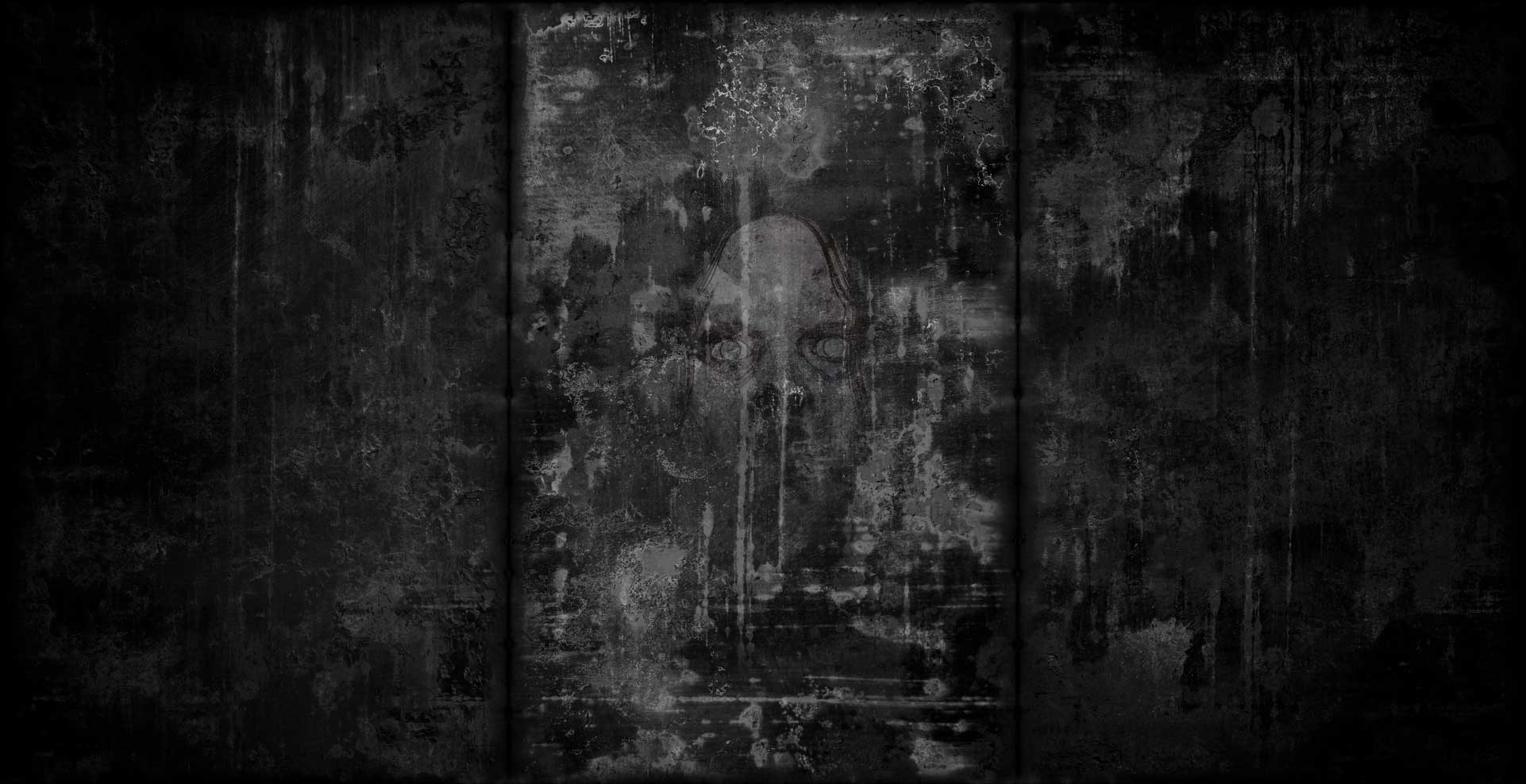 Fear Wants Fans. Check out our latest feature.
Link up to support Indie Horror, and spread the fear by sharing it with your unsuspecting friends!