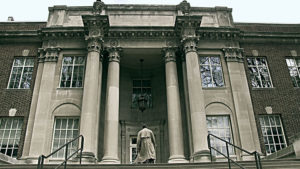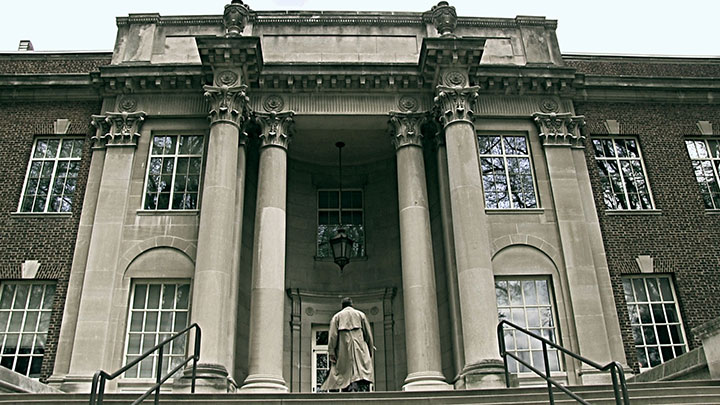 shatterthemovie.com launches today in support of our latest feature film "SHATTER". You too will soon question; what is real? Expect plenty of twists, turns, and surprises as we kick-off the beginning of the end.
Shatter is a provocative psychological thriller with a horror-based roots and surrealist undertones. In true RGF style, reality is what you make of it. Check out the synopsis below;
A sleepy New England town is rocked by a series of heinous crimes, and it is up to Detective Matthews (Bob Strouse) to get to the bottom of how they are connected. His prime suspect David (Mercer Bristow) is an escaped patient from a nearby mental asylum, and is anything but cooperative. But as Matthews interrogates David, he soon realizes that the answers to his questions may have deeper roots than he could imagine. Fighting his past demons and his own police department, the race is on for Mathews to link these crimes and solve the mystery, before his world collapses. Will he discover they key to the truth or will everything he thinks he knows shatter right before his eyes?
Stay tuned to see the latest images, screens, and clips at shatterthemovie.com